Event Photography & Videography
Capture every moment of your next corporate, social or company event with event photography and videography. Whether it's for advertising, advocating community in your workforce or to spark interest in your next big project, our team can help you create a creative and engaging video & photo that represents what you stand for.

Event Photography & Beyond: Interactive Experiences with Industry Leaders
Dive deeper into the realm of event photography with Origin Films. Beyond capturing candid moments and vibrant celebrations, we elevate your events with dynamic activations. Explore our state-of-the-art photo booths and immersive 360 video booths – favorites among industry giants like McDonald's, Quaker, and Walmart. Whether you're seeking event photography, videography, or interactive experiences that leave a lasting impression, our team crafts each aspect with precision and creativity. Turn every event moment into a timeless masterpiece with Origin Films.
Transforming Spaces: Expert Set Builds for Premium Activations
At Origin Films, our craftsmanship extends into the realm of custom set builds, ensuring every event has a unique and engaging focal point. With an experienced team dedicated to conceptualizing and creating bespoke activation booths, we breathe life into brand visions.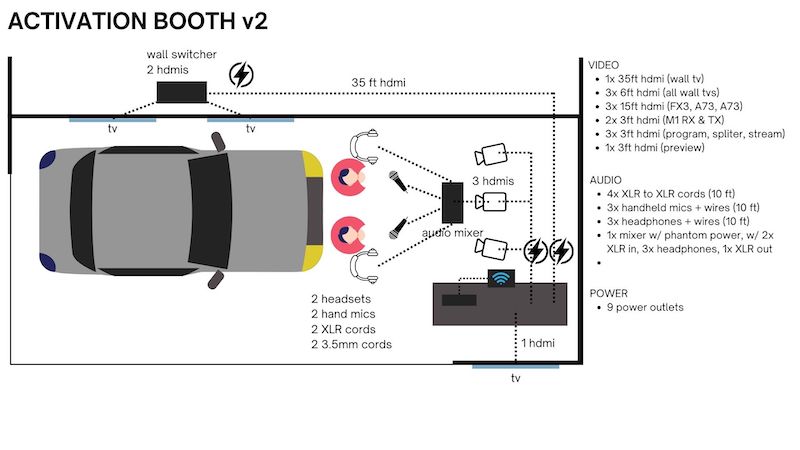 Here's what our customers had to say about our services: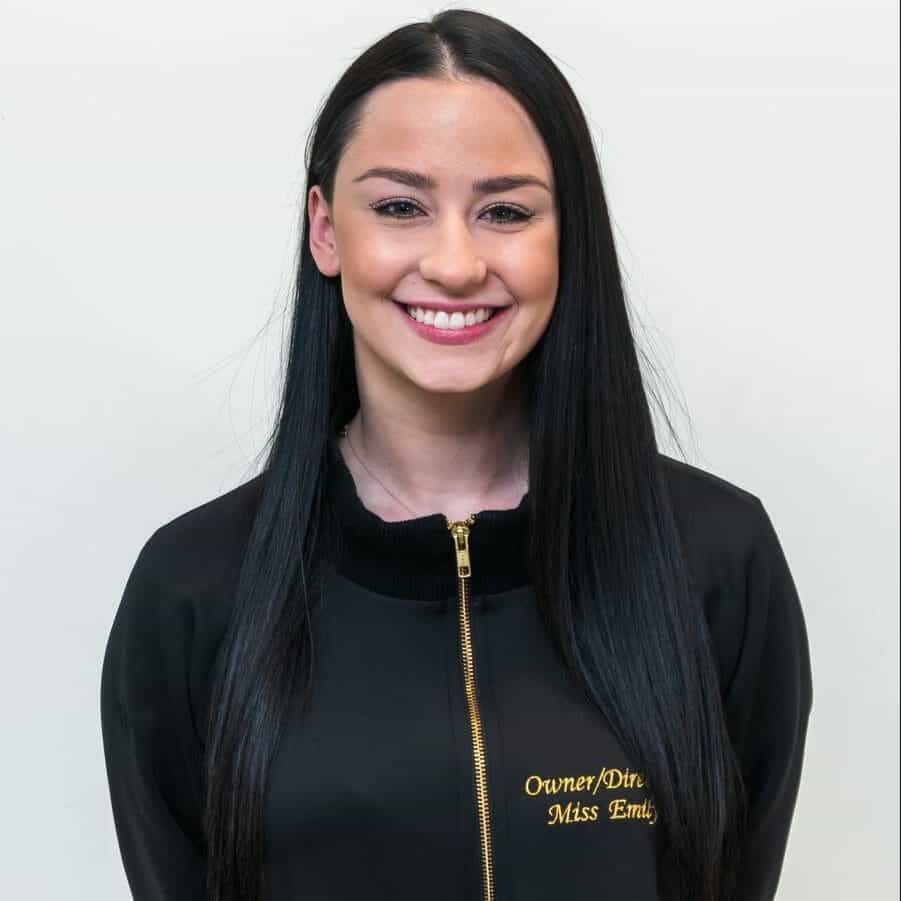 Origin films is professional and very friendly to work with. Very impressed with what they've done so far for my dance studio! Danny and Pouya always make sure your happy with the end result.
Thanks again guys!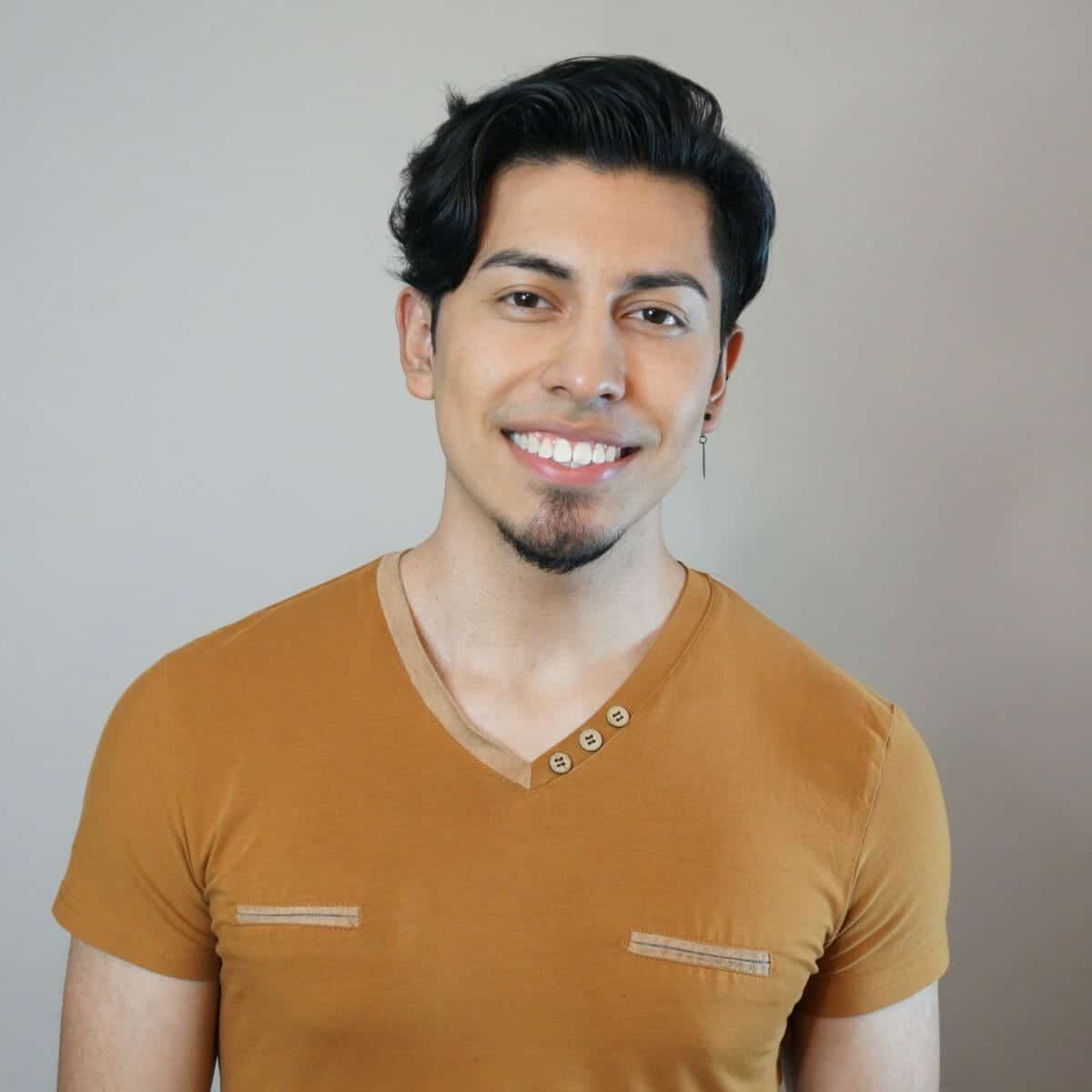 Working with Originfilms was handsdown the smoothest and most professional experience I've had with a film production company. I am incredibly thankful for Danny and Pouya's expertise in bringing visions to life!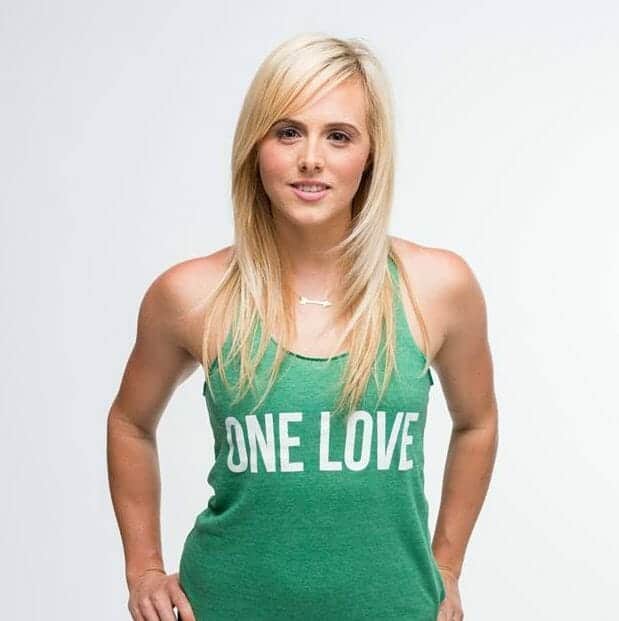 Working with Origin Films was amazing! They helped to bring clarity to our video concept, had great vision and executed everything in a professional and timely way. Not only were they a pleasure to work with, and amazing human beings (that's important to us yogis) but delivered a final product that we love! Can't wait to work with them on our next project!!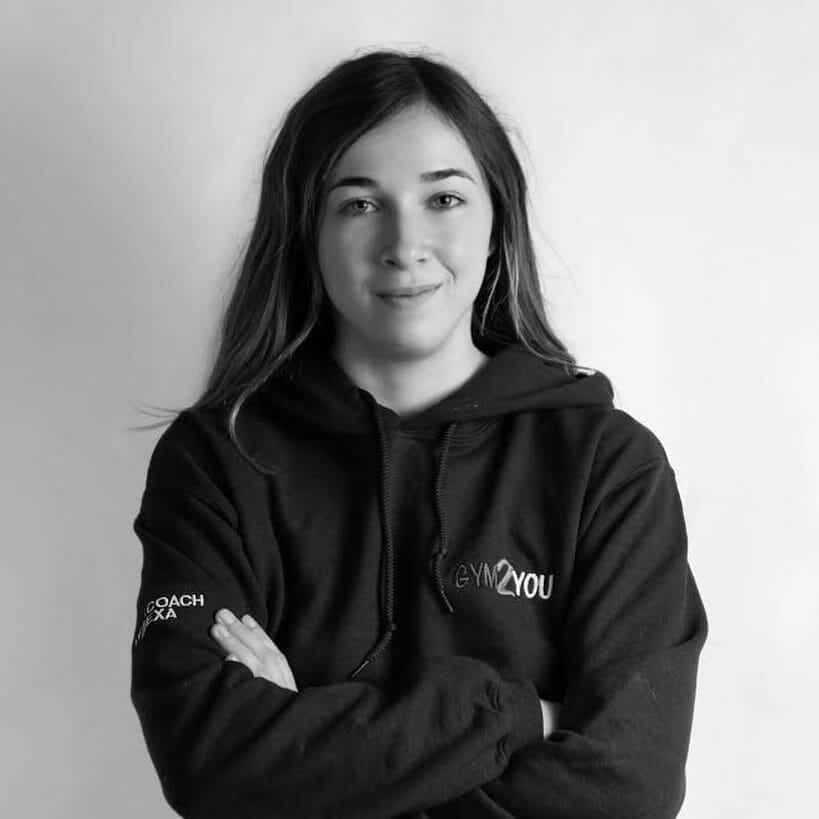 Origin films is truly a pleasure to work with. I was impressed with how professional they were with not only my self but also with my clients. I really like how comfortable I feel with them and how they make the whole experience enjoyable and exciting. I'm looking forward to working with Origin Films again soon!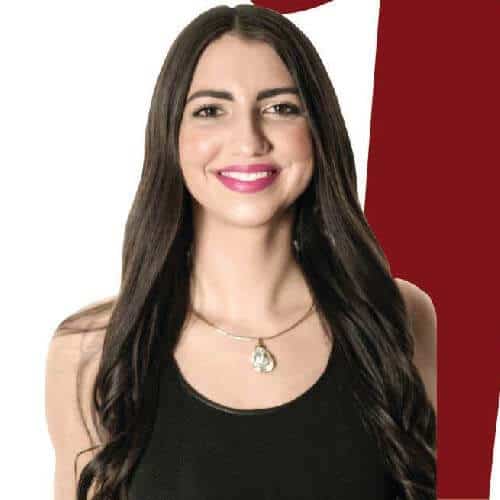 Origin Films did an amazing job with my professional headshots for my personal and business page. Danny is a great photographer that made me feel really comfortable during the photoshoot, and offered excellent direction for poses. I would HIGHLY recommend Origin Films for any photography needs!!
Our Proven Production Process


Pre-Production
We turn the pre-production blues into actionable strategies by getting to know your company and objectives better. From there, we work with you to create a video idea and storyboard to match your vision for every shoot.

Production
We do all the legwork to get you the right actors, locations, props, customs, and permits to get started on your production. After all is said and hired, we're ready to start the production process.


Post-Production
Whether your video looks good already, or it needs a polish, we start doing all the necessary editing and add sound effects, color grading, and VFX to turn your vision into reality.
All-in-One Video and Photo Production Solutions
You name it, we can do it!