Realestate Photography & Videography
Whether you're looking to meet more clients, sell more houses or recruit more agents, real estate photography & videography content will help you achieve your objectives faster and more effectively than almost any other form of media.
Our team of experienced photographers & videographers use the latest equipment and techniques to showcase your company in the best possible light. From lenses to aerial drone photography & videography, we have the tools and expertise to showcase every aspect of your property or event.
We understand that time is of the essence in the real estate industry, which is why we offer quick turnaround times and flexible scheduling to meet your needs.
In addition to our top-quality photography & videography services, we also offer a range of post-production and editing services to enhance the final product. From color correction to virtual staging, we have the skills and knowledge to bring your property's photographs and videos to the next level.
Don't leave your property's first impression to chance. Choose Origin Films for all of your real estate photography & videography needs. Contact us today to schedule a session and take the first step towards making your property stand out.


Designed To Clearly Communicate Your Message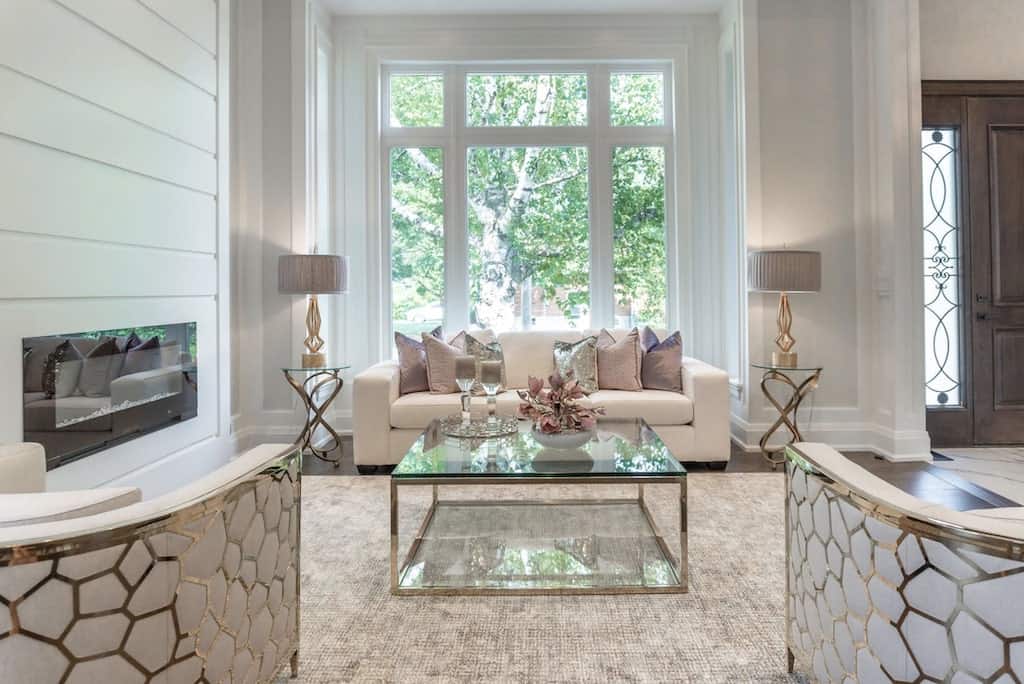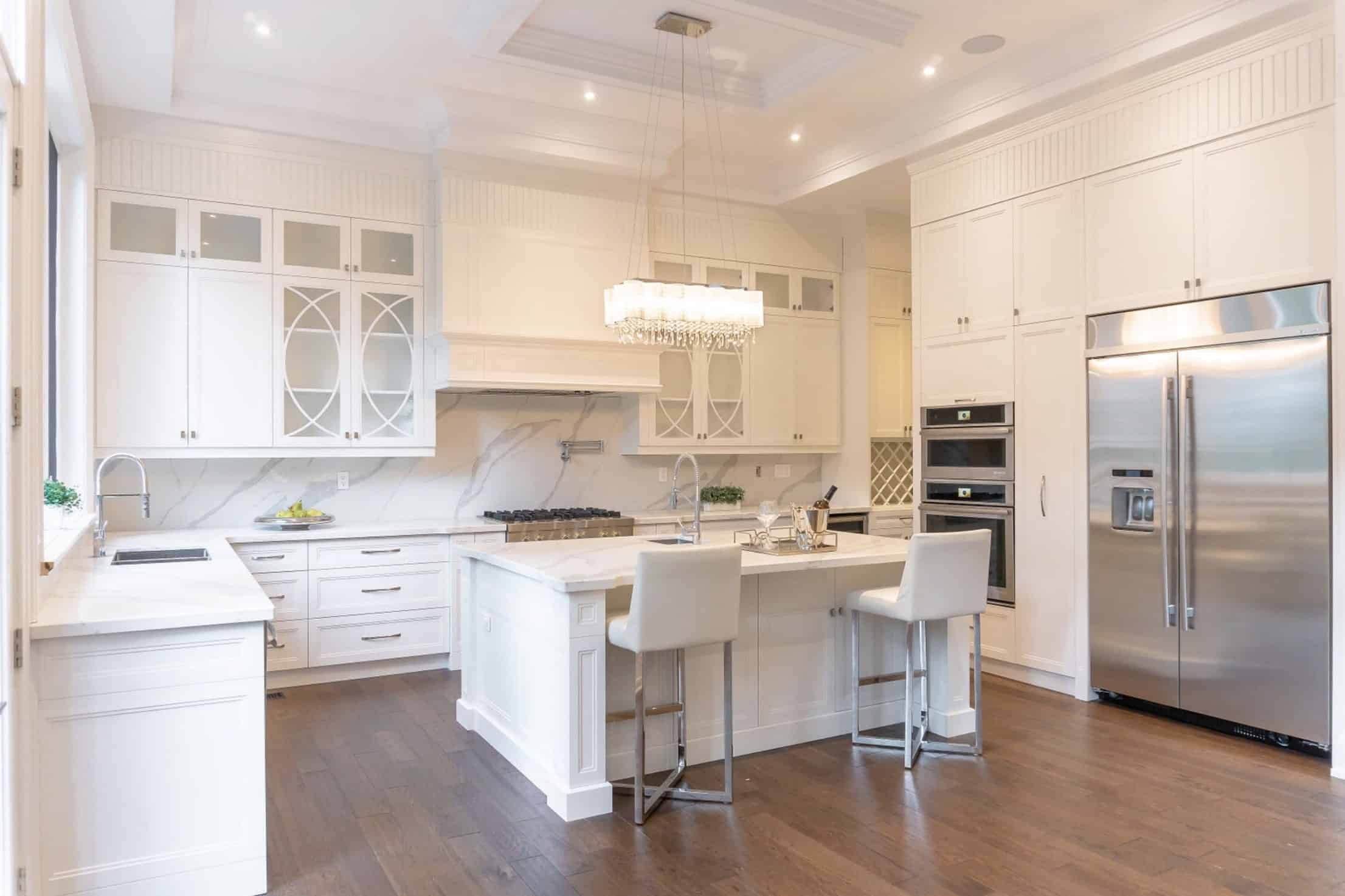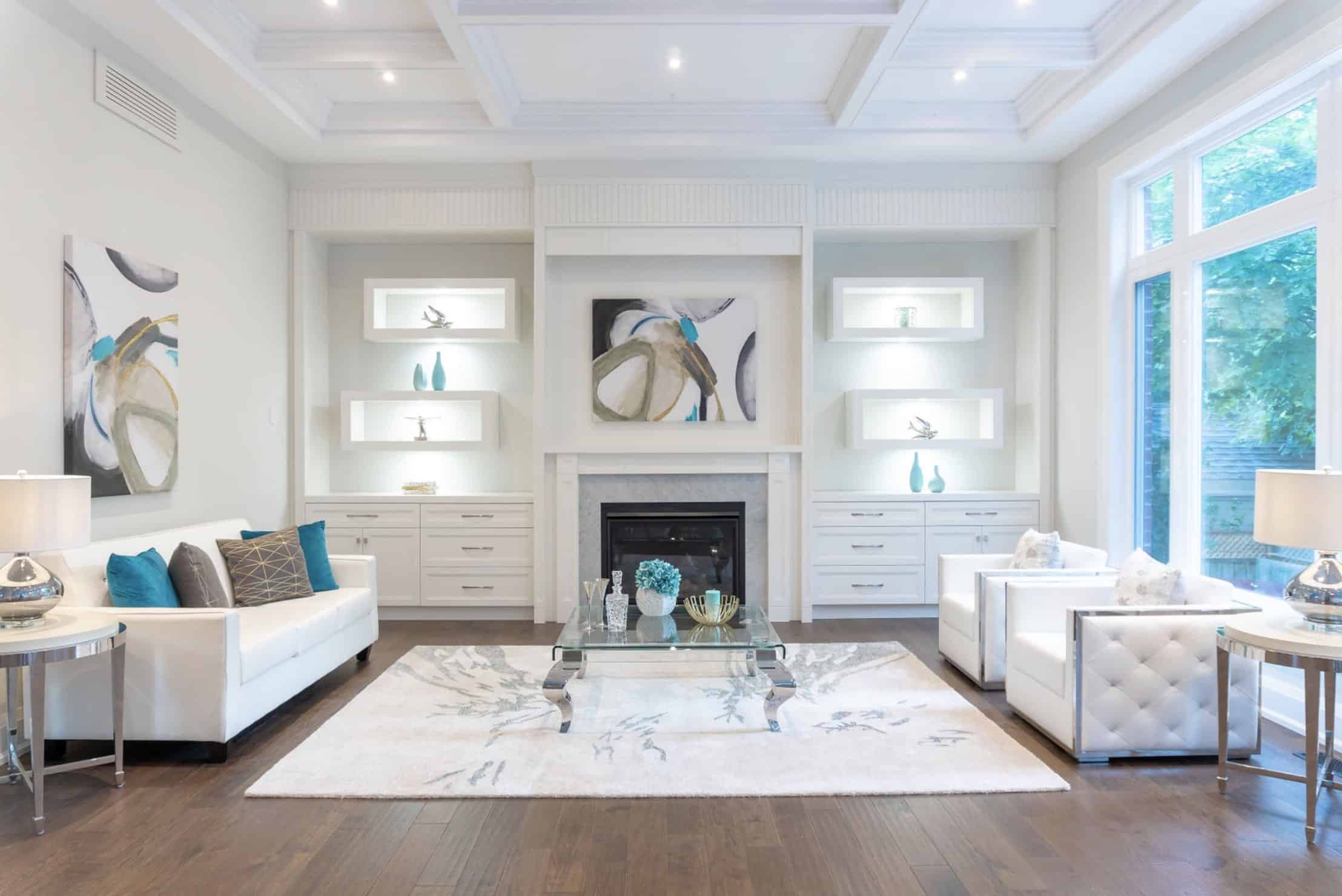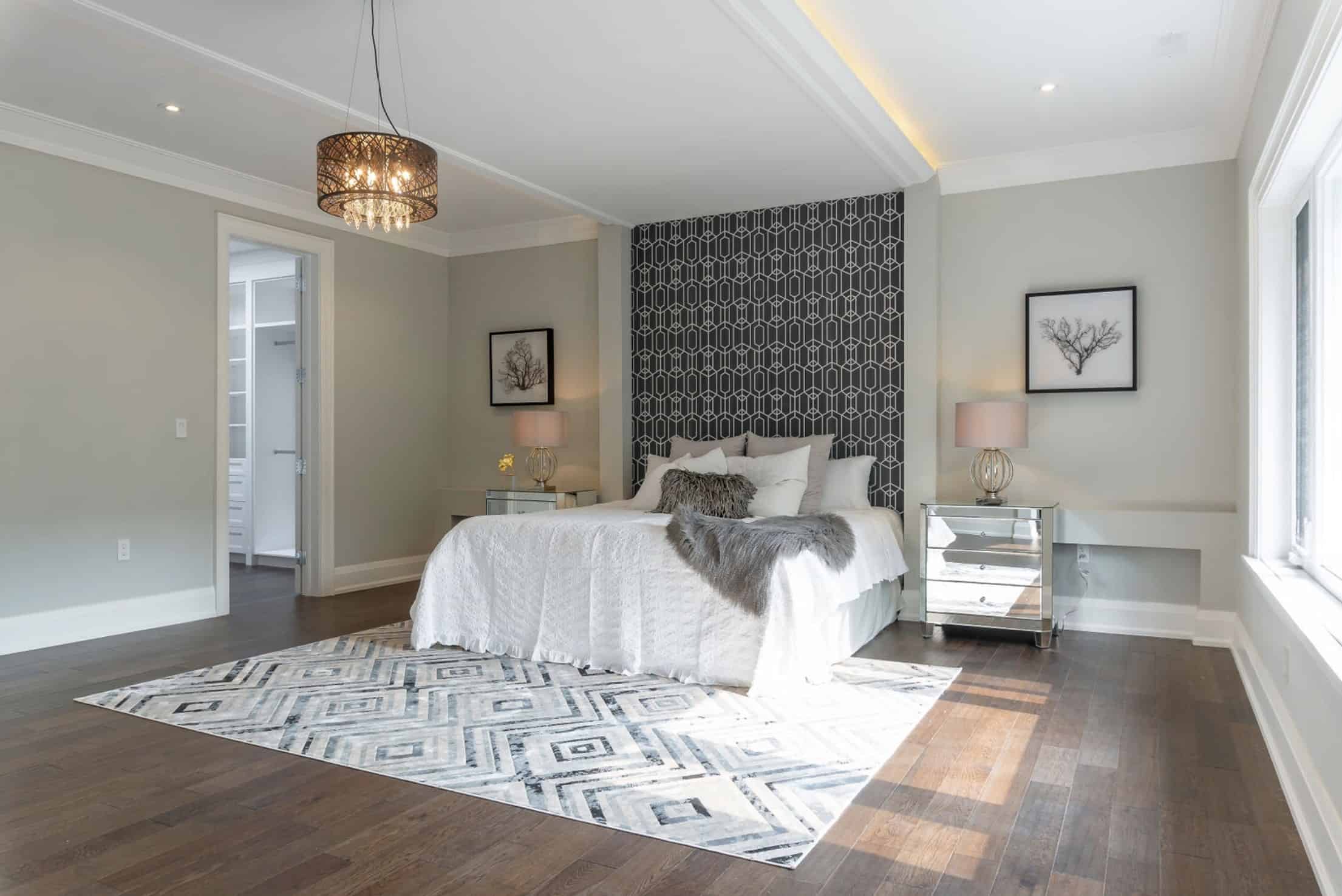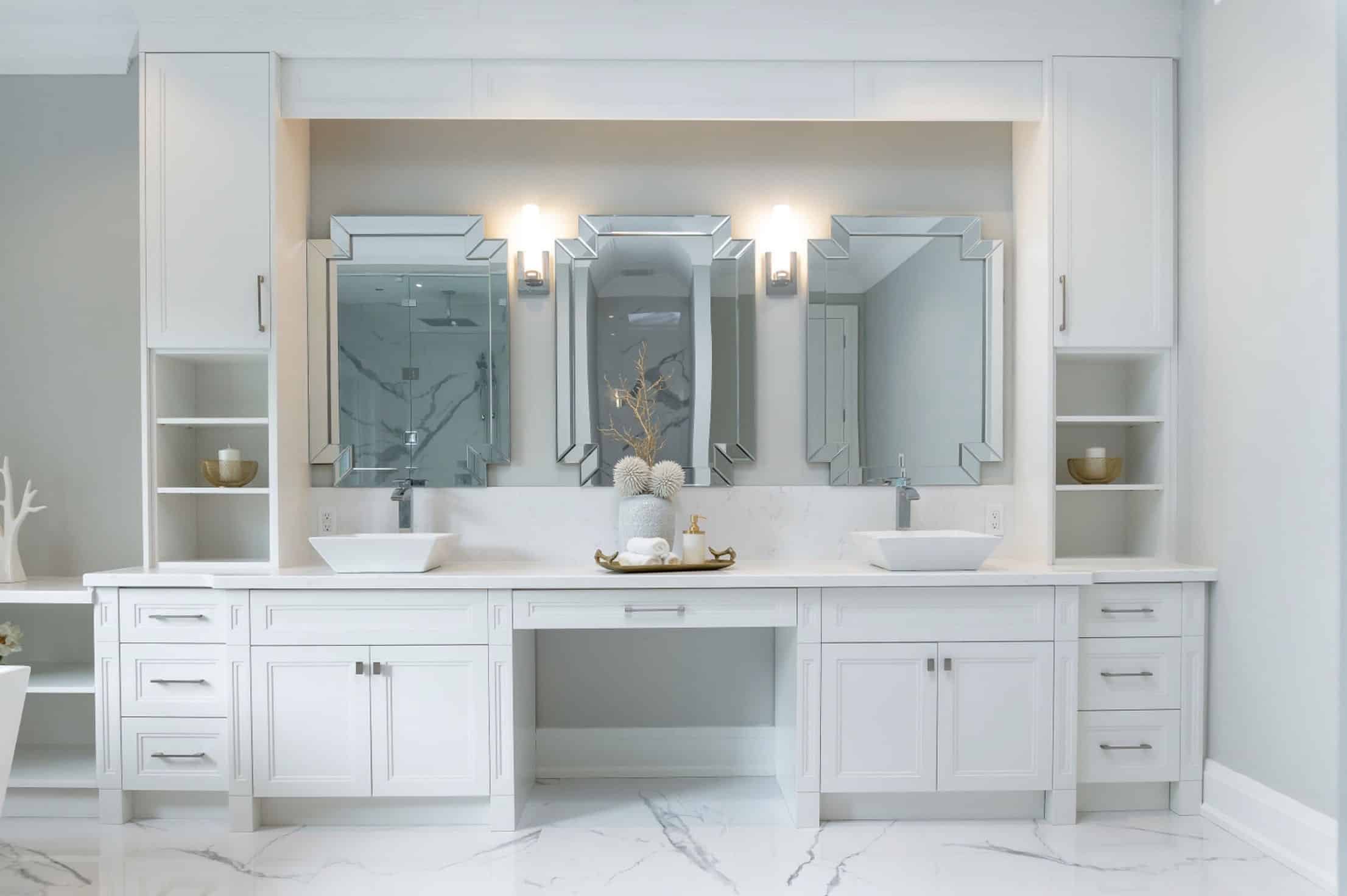 Here's what our customers had to say about our services: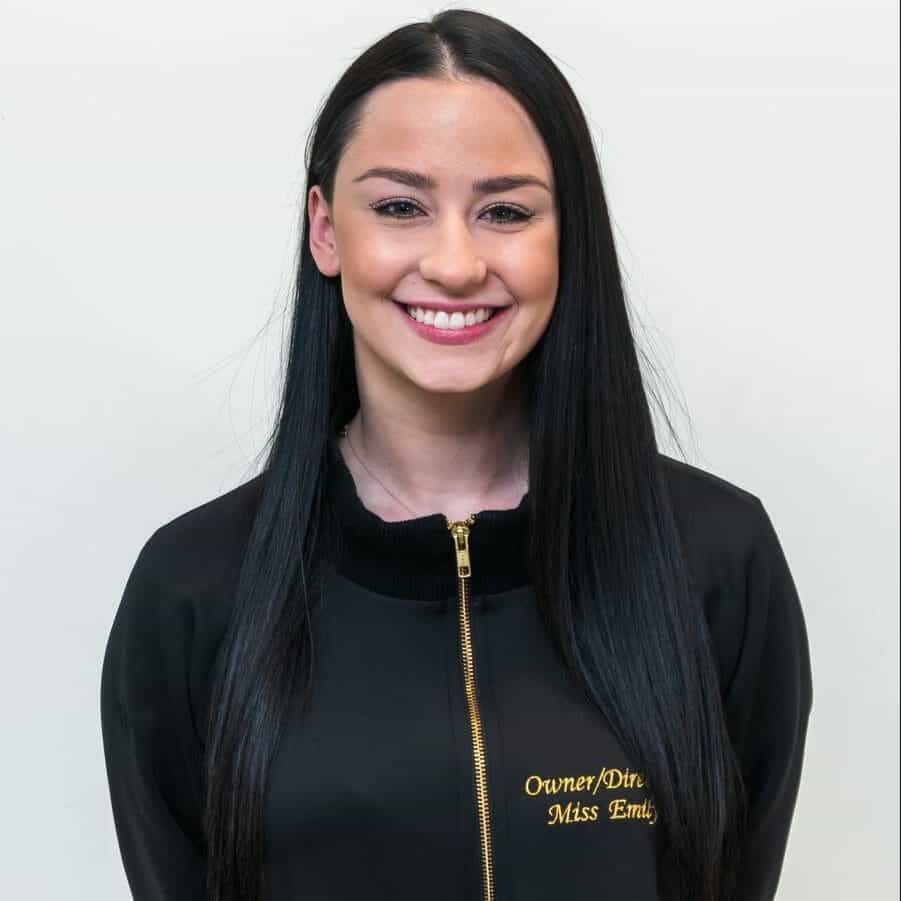 Origin films is professional and very friendly to work with. Very impressed with what they've done so far for my dance studio! Danny and Pouya always make sure your happy with the end result.
Thanks again guys!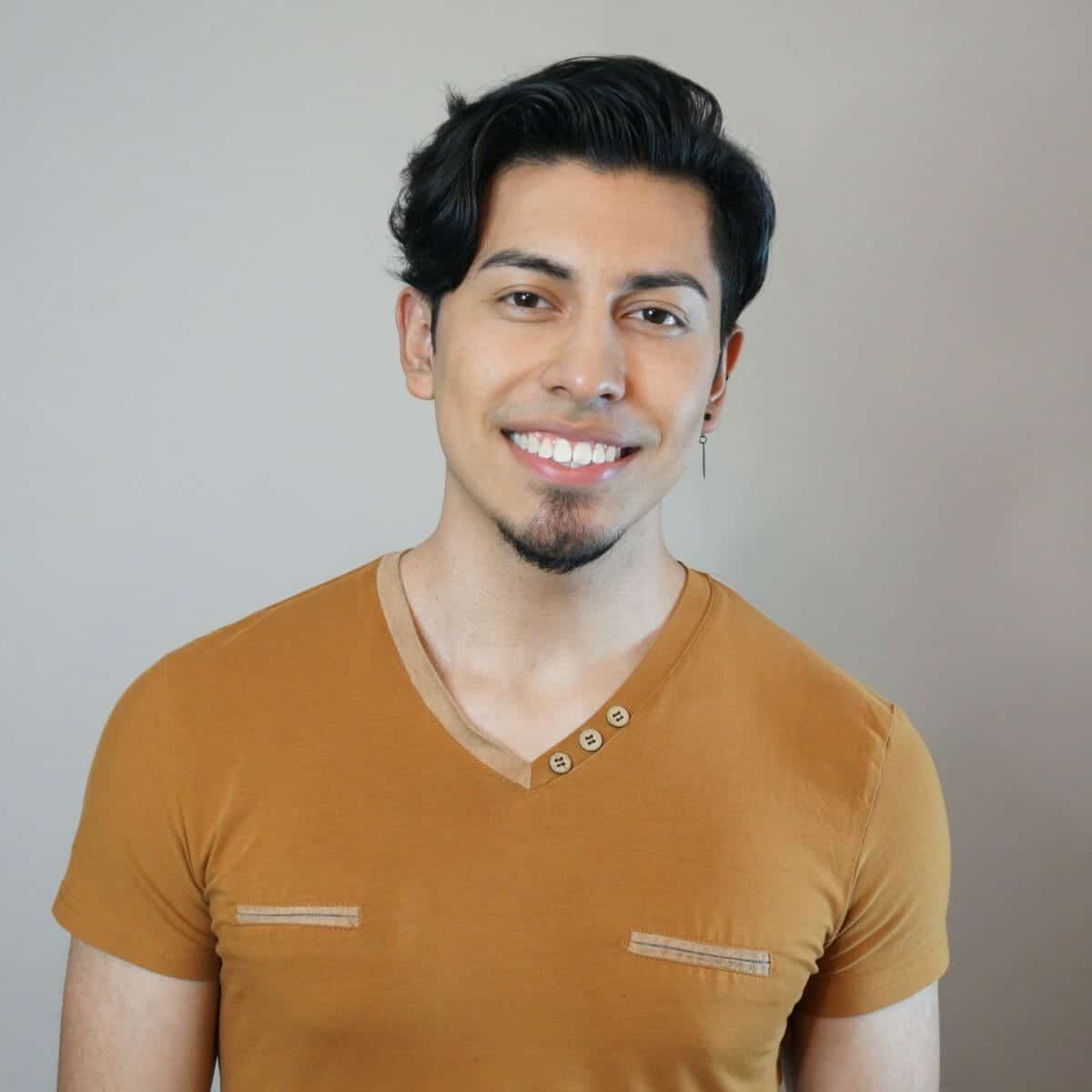 Working with Originfilms was handsdown the smoothest and most professional experience I've had with a film production company. I am incredibly thankful for Danny and Pouya's expertise in bringing visions to life!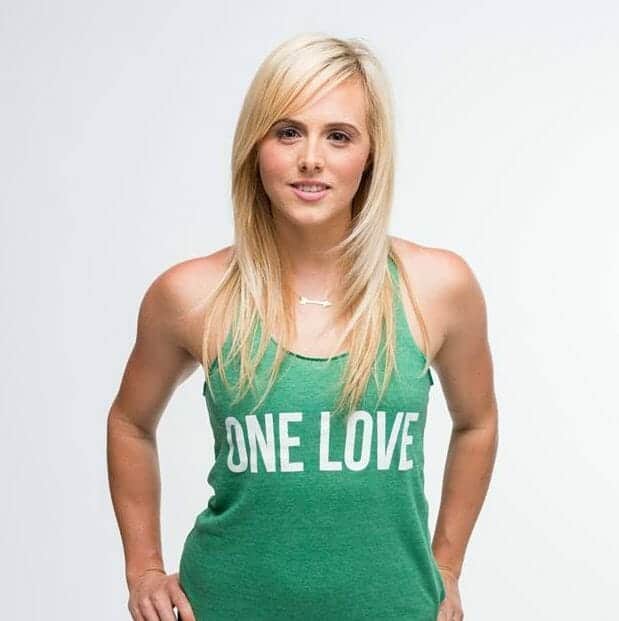 Working with Origin Films was amazing! They helped to bring clarity to our video concept, had great vision and executed everything in a professional and timely way. Not only were they a pleasure to work with, and amazing human beings (that's important to us yogis) but delivered a final product that we love! Can't wait to work with them on our next project!!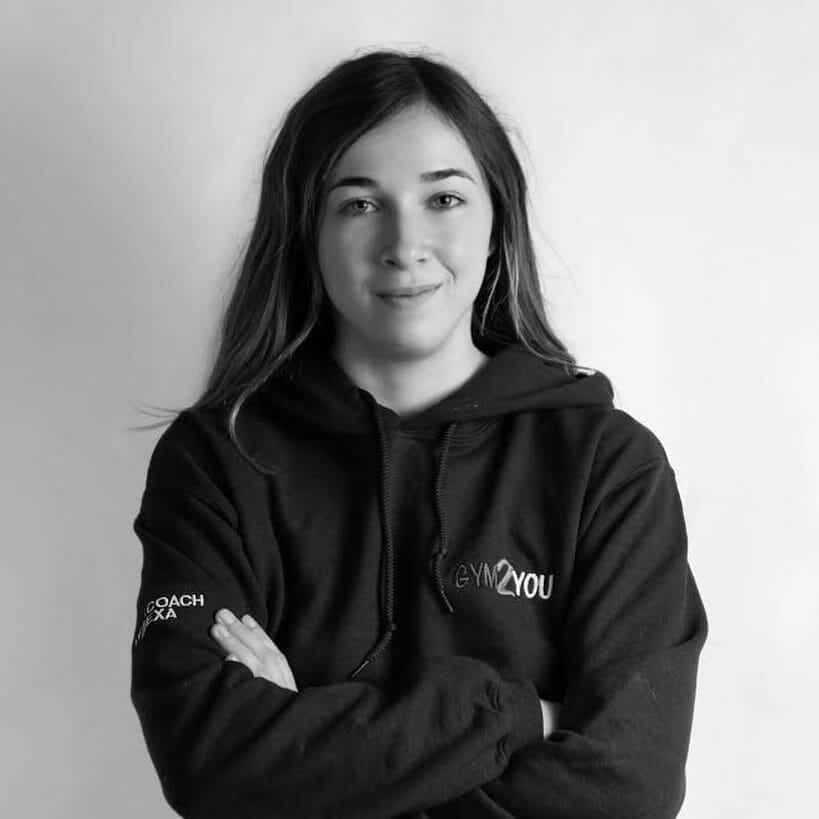 Origin films is truly a pleasure to work with. I was impressed with how professional they were with not only my self but also with my clients. I really like how comfortable I feel with them and how they make the whole experience enjoyable and exciting. I'm looking forward to working with Origin Films again soon!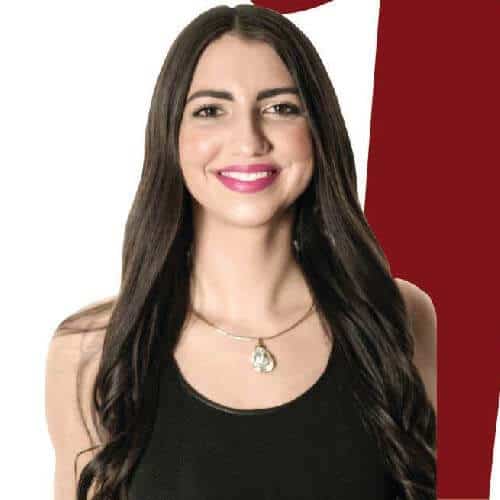 Origin Films did an amazing job with my professional headshots for my personal and business page. Danny is a great photographer that made me feel really comfortable during the photoshoot, and offered excellent direction for poses. I would HIGHLY recommend Origin Films for any photography needs!!