Whether you're looking to create video content for social media or for online advertising; at Origin Films, we provide video production solutions to create impactful messages & bring real results through innovative delivery.
Designed by our team.

Inspired by your vision.

Strategically tailored to help you achieve your company objectives.
With our full-service video production solutions, you can develop and recreate your vision, budget your costs with full transparency, reach your marketing objectives, produce and film your entire commercial, all with one team.
In a fast-paced and diverse world, the most precious marketing commodity is attention and time. Utilize video content to connect with your audience, evoke a feeling, and deliver your message; faster and more efficiently than any other form of media.
Here's what our customers had to say about our services:
Origin films is professional and very friendly to work with. Very impressed with what they've done so far for my dance studio! Danny and Pouya always make sure your happy with the end result.
Thanks again guys!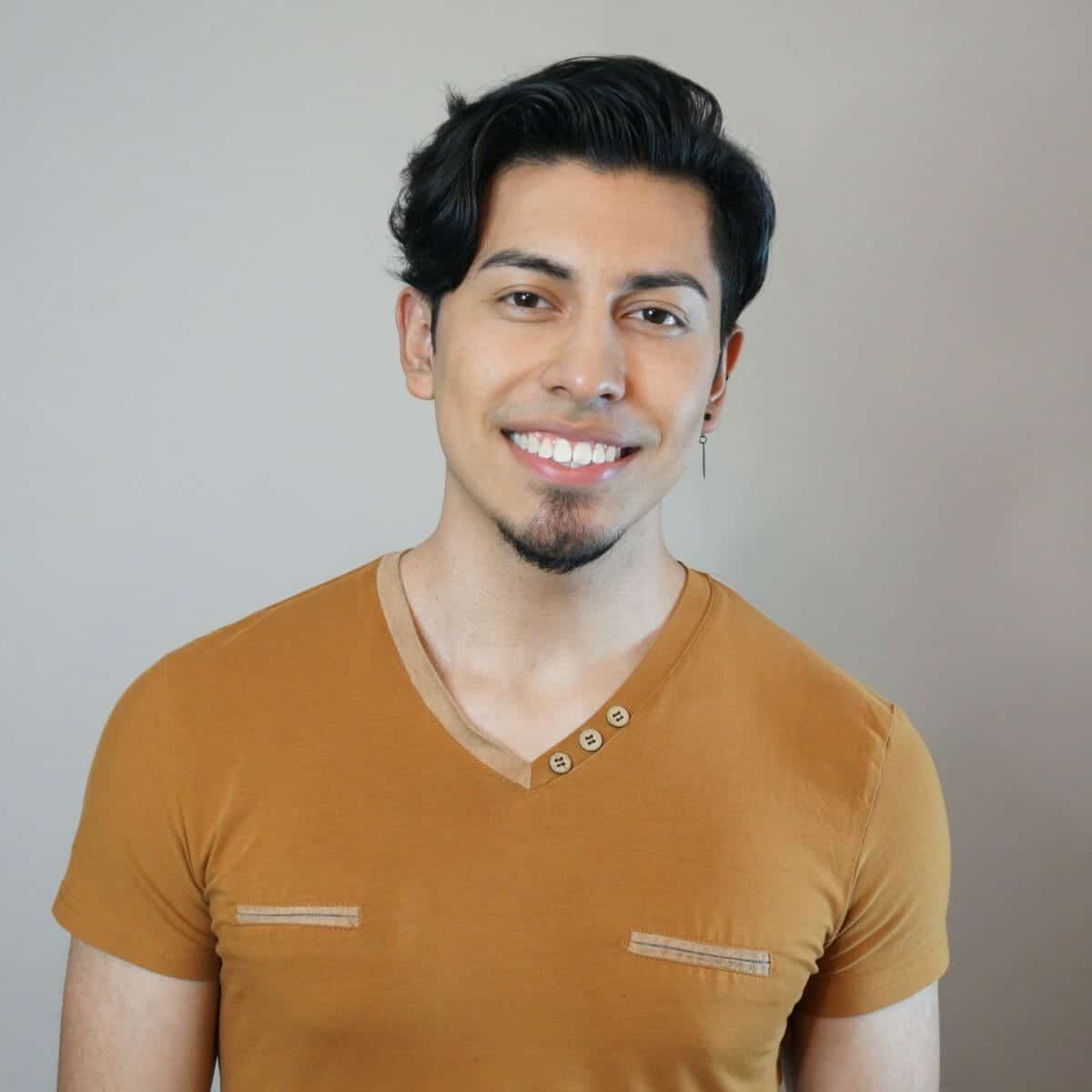 Working with Originfilms was handsdown the smoothest and most professional experience I've had with a film production company. I am incredibly thankful for Danny and Pouya's expertise in bringing visions to life!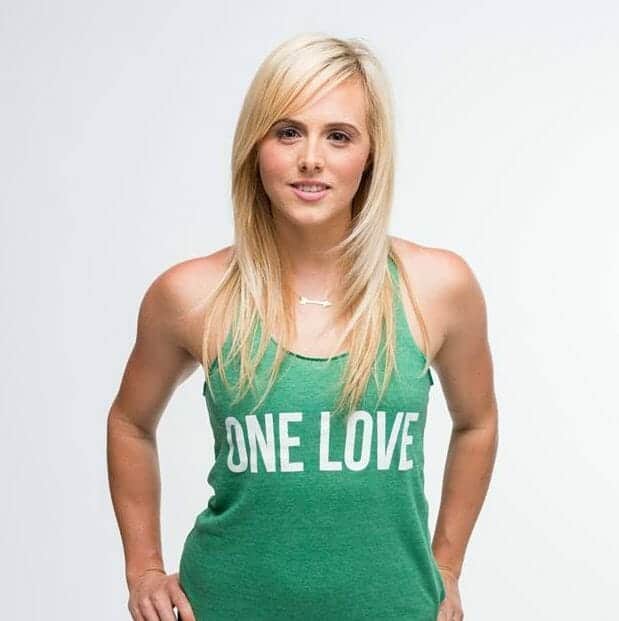 Working with Origin Films was amazing! They helped to bring clarity to our video concept, had great vision and executed everything in a professional and timely way. Not only were they a pleasure to work with, and amazing human beings (that's important to us yogis) but delivered a final product that we love! Can't wait to work with them on our next project!!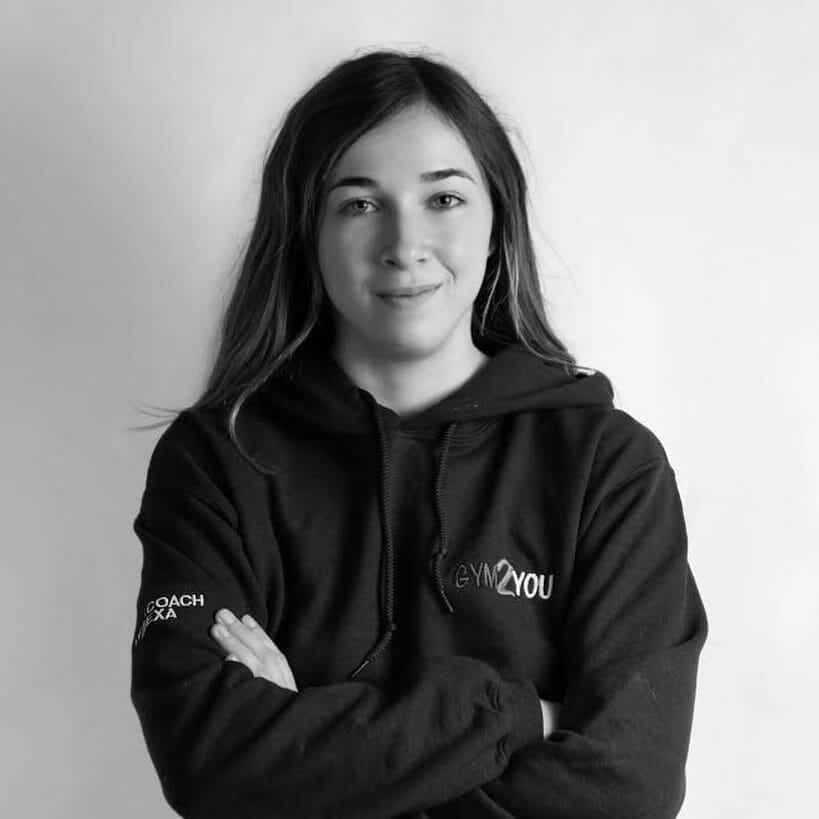 Origin films is truly a pleasure to work with. I was impressed with how professional they were with not only my self but also with my clients. I really like how comfortable I feel with them and how they make the whole experience enjoyable and exciting. I'm looking forward to working with Origin Films again soon!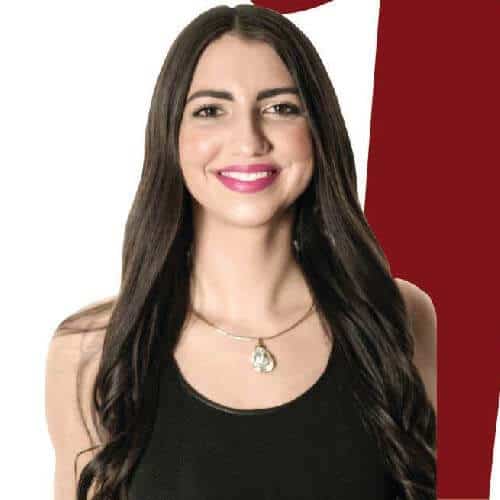 Origin Films did an amazing job with my professional headshots for my personal and business page. Danny is a great photographer that made me feel really comfortable during the photoshoot, and offered excellent direction for poses. I would HIGHLY recommend Origin Films for any photography needs!!
Get started today with a customized qoute
We have you covered every step of the way.