VIDEO PRODUCTION SERVICES
Welcome to Origin Films, your go-to destination for top-quality video production services. Our team of skilled professionals has a passion for creating engaging and visually stunning video content that tells your story and captivates your audience. Our video production services include everything from concept development and scriptwriting to shooting, editing, and post-production. Whether you're looking to create a promotional video, a brand story, a product demo, or any other type of video content, we have the expertise and equipment to bring your vision to life.
Our process starts with getting to know your business, your goals, and your target audience. We take the time to understand your message and craft a compelling story that resonates with your viewers. From there, we use the latest technology and techniques to bring your story to life on screen. At Origin Films, we pride ourselves on delivering top-quality video production services that exceed our clients' expectations. We believe that every project is unique, and we tailor our approach to meet the specific needs and goals of each client.
So if you're looking to take your video marketing to the next level, look no further than Origin Films. Contact us today to learn more about our video production services and to get started on your project.
Video Production Services To Meet Diverse Needs
At Origin Films, we offer a wide range of video production services to meet the diverse needs of our clients. Some of the services we provide include: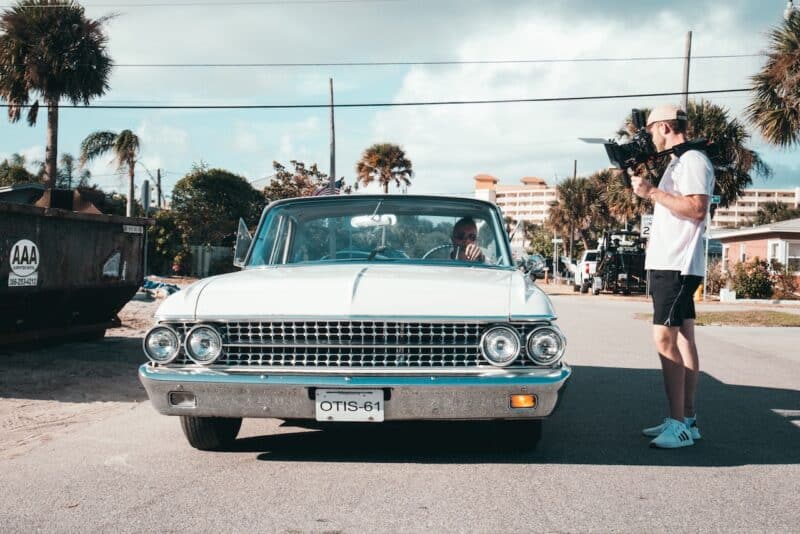 Commercial/Promo
Show the world your origins and establish your identity with stunning videos.
Watch this Wearone video to get a better idea, or click on the button below for more examples.
Corporate
Need a training video? Or a video to boost some motivation? Whatever your company or needs, we'll make the video to match.
Watch this RE/MAX Real Estate video to get a better idea, or hit the button below for more.
Animation
Whether you're looking for a small or large animation studio, Origin Films has the capacity to handle any form of animation you're looking for.
Events
There's nothing more memorable than capturing highlights of a special occasion. Show your employees or customers what they mean to you with annual event photography & videography.
Watch this RE/MAX video to get a better idea, or click on the button below for more examples.
Product Videography & Photography
Capture your newest product in action with stunning product Photography & Videography.
Digital Marketing
Show your potential customers what you're made of or promote upcoming competitions with our digital marketing production videos.
Watch this video we produced for Core Athletic Club to get a better idea or click on the button below for more examples.
Music Video | Live Performances
Have a fresh track coming out or an exciting live performance you'd like to capture? Make an incredible video to showcase your talent, just like GabyBoy did for his new track, LOCA.
Watch the video or click on the button below for more examples!
Dance Studios
Whether you want to capture special moments with your students, or show the world why they should boogie at your space, we offer an all-in-one solution for your dance studio.
Watch this Dance Kreative Co. promotional video to get a better idea or click on the button below for more examples.
Real Estate
The most effective way to secure a purchase is to show your clients what they'll be missing out on if they don't buy. Flaunt your unique properties or animate future constructions using our arsenal of production talents.
Watch this The Avenue video to get a better idea or click on the button below for more examples.
Our Video Production Services Process
Here's what our customers had to say about our services: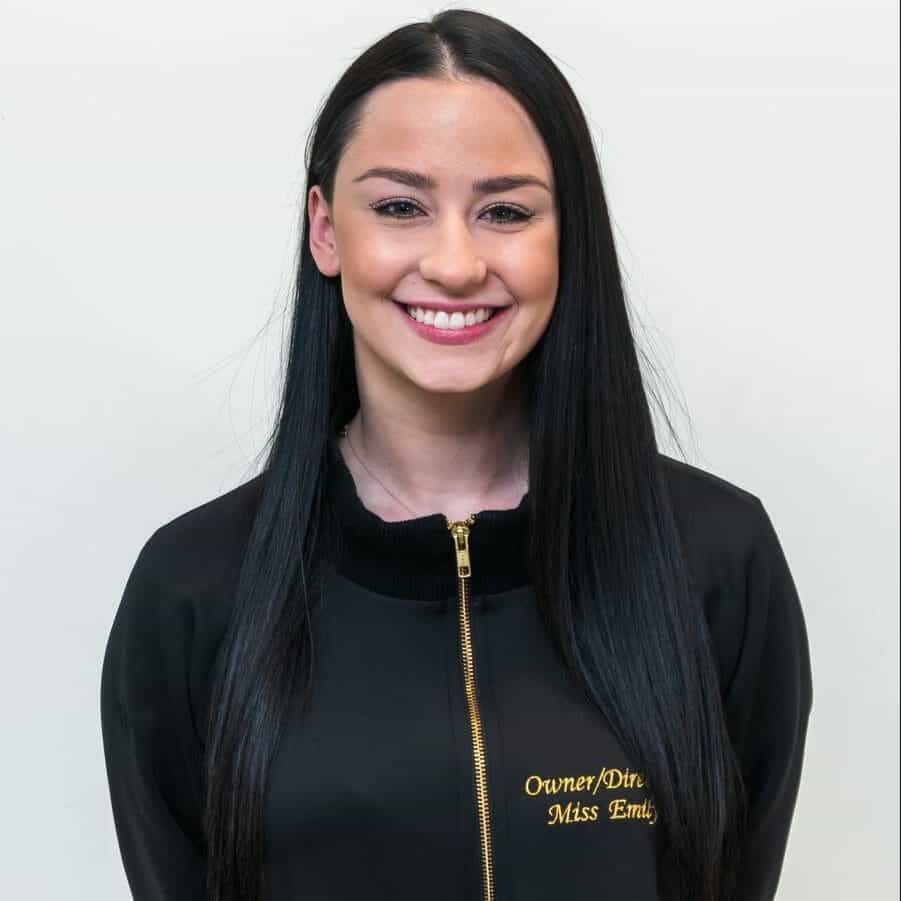 Origin films is professional and very friendly to work with. Very impressed with what they've done so far for my dance studio! Danny and Pouya always make sure your happy with the end result.
Thanks again guys!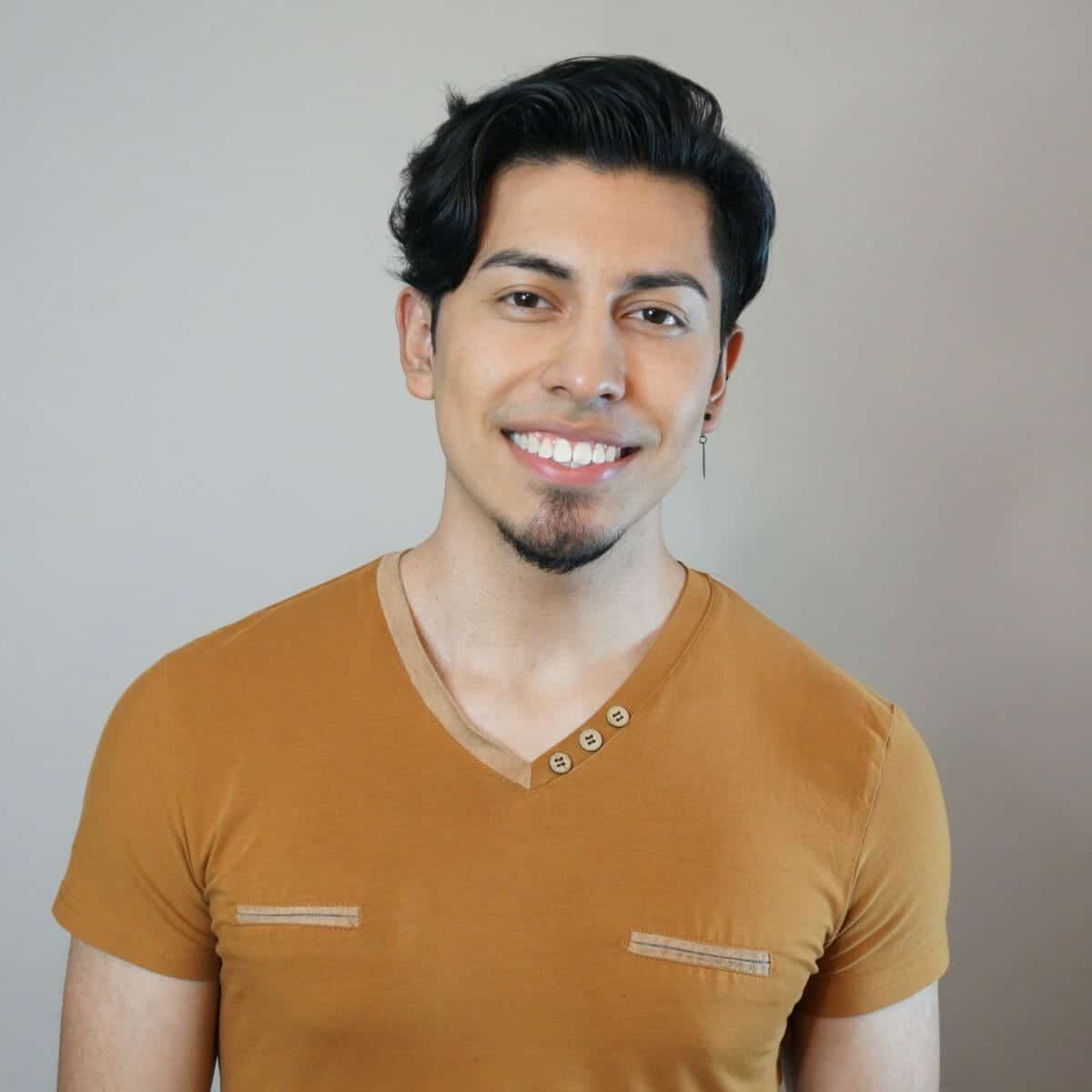 Working with Originfilms was handsdown the smoothest and most professional experience I've had with a film production company. I am incredibly thankful for Danny and Pouya's expertise in bringing visions to life!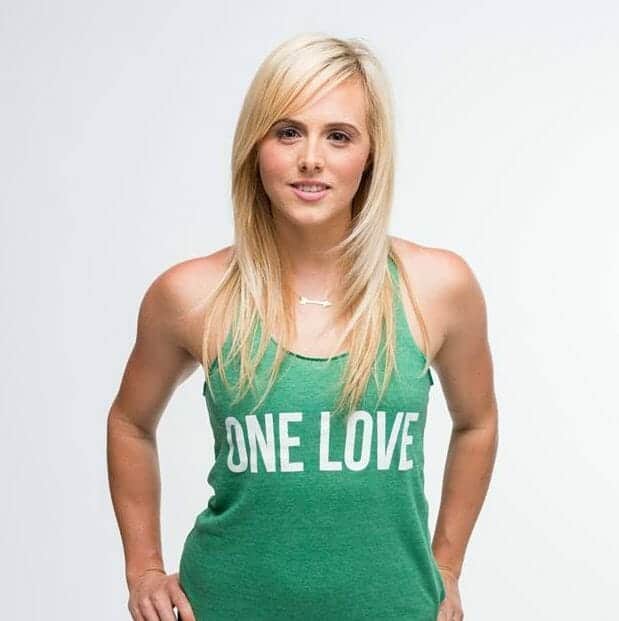 Working with Origin Films was amazing! They helped to bring clarity to our video concept, had great vision and executed everything in a professional and timely way. Not only were they a pleasure to work with, and amazing human beings (that's important to us yogis) but delivered a final product that we love! Can't wait to work with them on our next project!!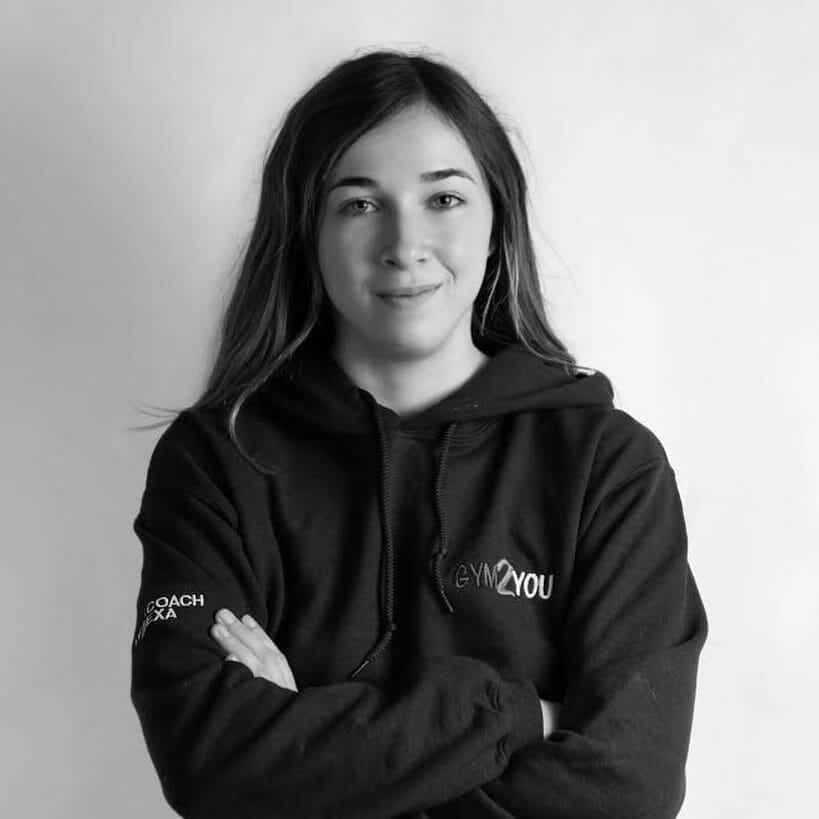 Origin films is truly a pleasure to work with. I was impressed with how professional they were with not only my self but also with my clients. I really like how comfortable I feel with them and how they make the whole experience enjoyable and exciting. I'm looking forward to working with Origin Films again soon!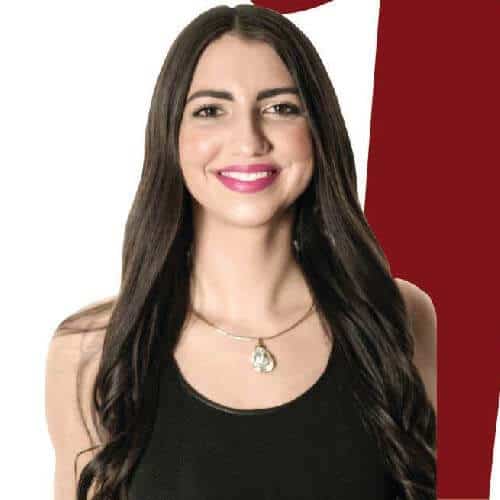 Origin Films did an amazing job with my professional headshots for my personal and business page. Danny is a great photographer that made me feel really comfortable during the photoshoot, and offered excellent direction for poses. I would HIGHLY recommend Origin Films for any photography needs!!
Video Production Services – Here's How It Works
Industries We've Worked With