Premier Video Production Company in Toronto
Origin Films stands out as a leading force among top-tier video production and photography companies in Toronto, offering everything and more to turn your vision into reality. Specializing in creative video production, we provide the tools and services to produce eye-catching, distributable, and professional content that will improve your customer or employee engagement and maximize your return on investment. Origin Films, a full-service production company in Toronto, has the professional capacity to handle all production sizes and needs, including creative video and photo solutions that resonate with your unique message.

Our Proven Production Process


Pre-Production
We turn the pre-production blues into actionable strategies by getting to know your company and objectives better. From there, we work with you to create a video and photo idea and storyboard to match your vision for every shoot.

Production
We do all the legwork to get you the right actors, locations, props, customs, and permits to get started on your production. After all is said and hired, we're ready to start the production process.


Post-Production
Whether your video/photo looks good already, or it needs a polish, we start doing all the necessary editing and add sound effects, color grading, and VFX to turn your vision into reality.
All-in-One Video and Photo Production Solutions
You name it, we can do it!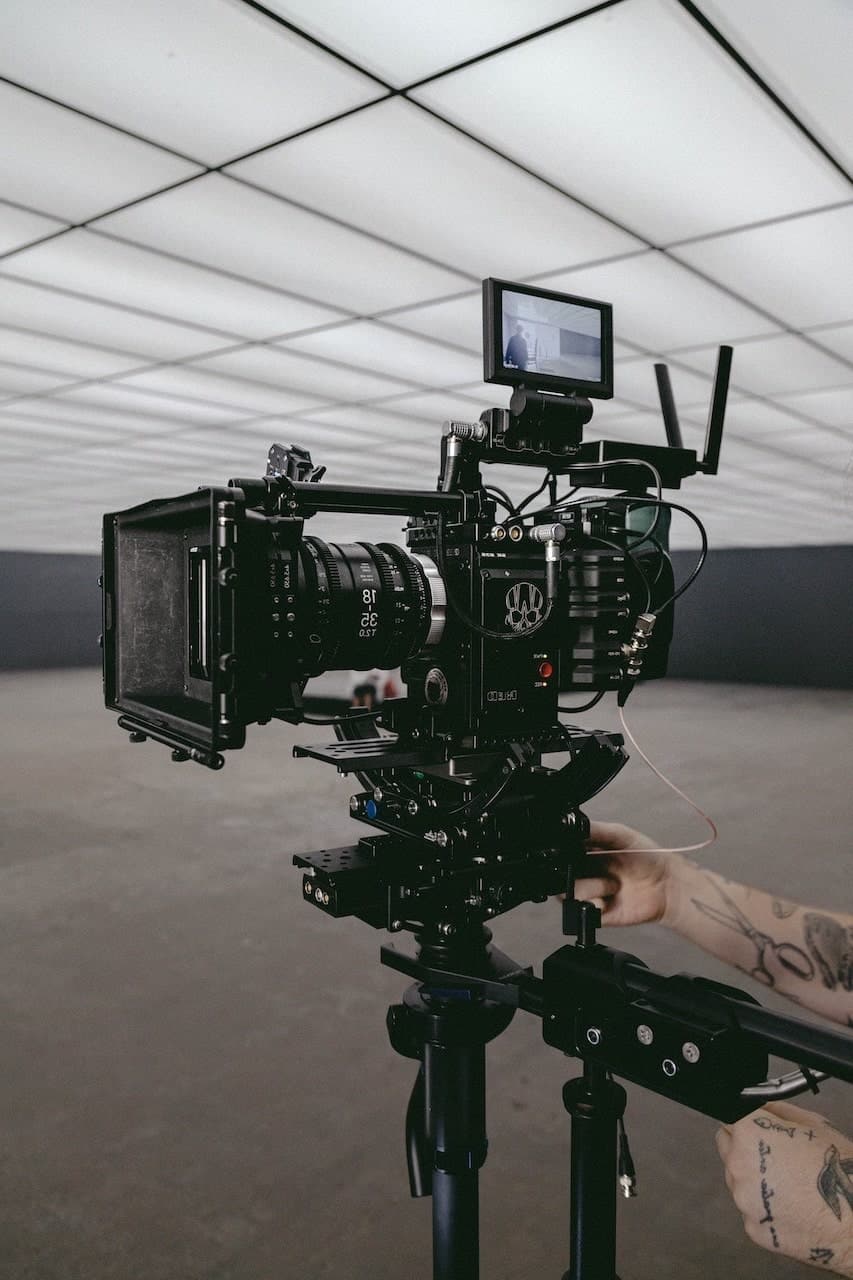 Harness the Power of Video for Your Business
Customized Production Services for Every Industry
Commercial & Promotional Videography & Photography
Elevate your brand with Origin Films' expert commercial and promotional videography and photography services. We understand the power of visuals in crafting compelling narratives that not only capture attention but also ignite interest and inspire action.
Our team of creative visionaries are adept at transforming your brand's message into a visually stunning, emotionally resonating, and action-inducing masterpiece. Whether it's a captivating commercial that tells your brand's story, or a dynamic promotional video that highlights your services, we are committed to delivering results that exceed your expectations.
Through engaging storytelling, strategic staging, and high-quality production, we create commercials and promotional content that sticks in the minds of viewers long after they've watched it. So, let's create visuals that not only look good but also drive your brand forward. With Origin Films, your vision becomes a captivating reality.
Corporate Videography & Photography
Illuminate your brand's narrative with Origin Films' professional corporate videography and photography. We specialize in producing visually captivating and conceptually sound content that accurately reflects your brand's identity, communicates your mission, and showcases your unique offerings.
Our team of skilled creators meticulously designs each frame to amplify your brand's voice, boost its image, and enhance its appeal among your target audience. From corporate events and product launches to training videos and executive portraits, we cover all aspects of corporate media production with a keen eye for detail and aesthetics.
At Origin Films, we believe in building strong relationships and producing powerful narratives that foster connection and credibility. Let us tell your brand's story in a compelling and unforgettable way. Trust us to bring the professionalism and creativity that your corporate visual assets deserve.
Animation Services
Dive into a world of imagination with Origin Films' top-tier animation services. We are experts at crafting compelling narratives through dynamic, eye-catching animations that engage, entertain, and educate your audience.
Our experienced team is proficient in using cutting-edge technology to create animations that vividly communicate your message and effectively resonate with your audience. Whether it's 2D animations, 3D renderings, motion graphics, or explainer videos, we deliver visual content that captures your brand's spirit and sparks viewer interest.
At Origin Films, we're passionate about pushing creative boundaries to produce animations that tell your story in a unique and impactful way. Allow us to bring your ideas to life through the power of animation. Your vision is our canvas, let's create something exceptional together.
Event Videography & Photography
Capture the dynamic essence of your special moments with Origin Films' specialized event videography and photography services. We expertly weave the narrative of your event, preserving the energy, excitement, and emotion in each frame.
Our skilled team is adept at documenting every unique aspect of your event – from the grand highlights to the most nuanced interactions. Our experience spans a multitude of event types, including corporate gatherings, product launches, music festivals, and private celebrations. We're proud to have worked with distinguished clients like McDonald's, the Toronto International Film Festival, and Remax, delivering top-tier visual records that encapsulate the spirit and story of their events.
Choose Origin Films and relive the magic of your events in stunning detail, through vibrant visuals that resonate. With our unwavering commitment to quality and our keen eye for detail, we offer nothing less than the best in event videography and photography. Let's collaborate to make your event memories unforgettable.
Product Videography & Photography
At Origin Films, we breathe life into your products! Our expertise in product videography and photography transforms the ordinary into the extraordinary. Through dynamic shots and sharp, vibrant imagery, we captivate your audience and illustrate your product's unique selling points in a compelling way.
Our tailored approach ensures that each frame resonates with your brand's story, bringing your product to the forefront of the consumer's mind. Whether you need stunning stills for an eCommerce store, or an engaging product video for social media, our talented team crafts visuals that enhance your product's appeal and drive consumer action.
Let us capture your products in their best light, and leave your audience intrigued and inspired! With Origin Films, expect nothing less than extraordinary. Let's create together.
Digital Marketing Services
Elevate your brand's online performance with Origin Films' comprehensive digital marketing services. We specialize in designing and executing bespoke digital marketing strategies that magnify your brand's reach, stimulate engagement, and catalyze growth.
Whether your focus is social media management, SEO optimization, online advertising, or content creation, our adept team ensures every facet of your digital marketing resonates with your target audience and aligns with your brand ethos.
At Origin Films, we understand that effective digital marketing is about making a lasting impact – it's about creating a meaningful digital presence that captivates, convinces, and converts. Let's navigate the dynamic digital landscape together, shaping your brand's narrative and propelling your online performance to new heights. Embrace the digital revolution with Origin Films, where we transform clicks into customers, and impressions into impactful interactions.
Music Video Production
At Origin Films, we bring your music to life through visually stunning and emotionally captivating music videos. We understand that a music video is an extension of your artistic expression, and we're committed to creating a final product that does justice to your unique sound.
From ideation to production, our talented team collaborates with you at each step, ensuring your vision is brought to life just as you imagined it. Whether you're looking for a simplistic, lyric-driven video, or a complex, narrative-focused production, we've got the creativity, technology, and expertise to make your musical vision a visual reality.
Dance with the rhythm of your own beat and let Origin Films transform your sonic stories into cinematic masterpieces. Turn up the volume and step into the spotlight with music video production that truly hits the right notes.
Dance Studio Video and Photography Production
Step into the limelight with Origin Films' dance studio video and photography production services. We understand the fluidity, rhythm, and passion that fuels every dance performance, and we're experts at capturing these dynamic elements on film and in stills.
From showcasing your studio's facilities and instructors to creating dazzling performance and instructional videos, to capturing mesmerizing still images of dancers in motion, we produce vibrant, engaging content that accentuates your studio's unique appeal. Our team works closely with you to choreograph a visual narrative that resonates with your target audience, driving enrollment and enhancing your studio's reputation.
Whether it's a freeze-frame of a perfectly timed leap, or a video capturing the energy and passion of an entire performance, we're committed to providing you with top-tier visual content. Turn the stage into your canvas and let Origin Films capture every pirouette and plié in vivid detail. Make every move count with dance studio video and photography production that echoes the beauty of every beat.
Real Estate Video and Photography
Elevate your property listings with Origin Films' premium real estate video and photography services.
Our professionally crafted visuals offer potential buyers an immersive, detailed view of your properties, creating a compelling impression that still images alone can't achieve.
From sweeping drone shots showcasing the property's exterior to detailed interior walkthroughs that highlight every feature, we provide comprehensive visual tours that captivate and inspire potential buyers. Our expert team understands how to use lighting, angles, and storytelling to accentuate the unique appeal of each property, helping to accelerate sales and maximize value.
Open the door to exceptional property showcasing with Origin Films. Ignite the imagination of potential buyers with real estate video and photography that offers more than a viewing – it offers an experience.
Here's what our customers had to say about our services: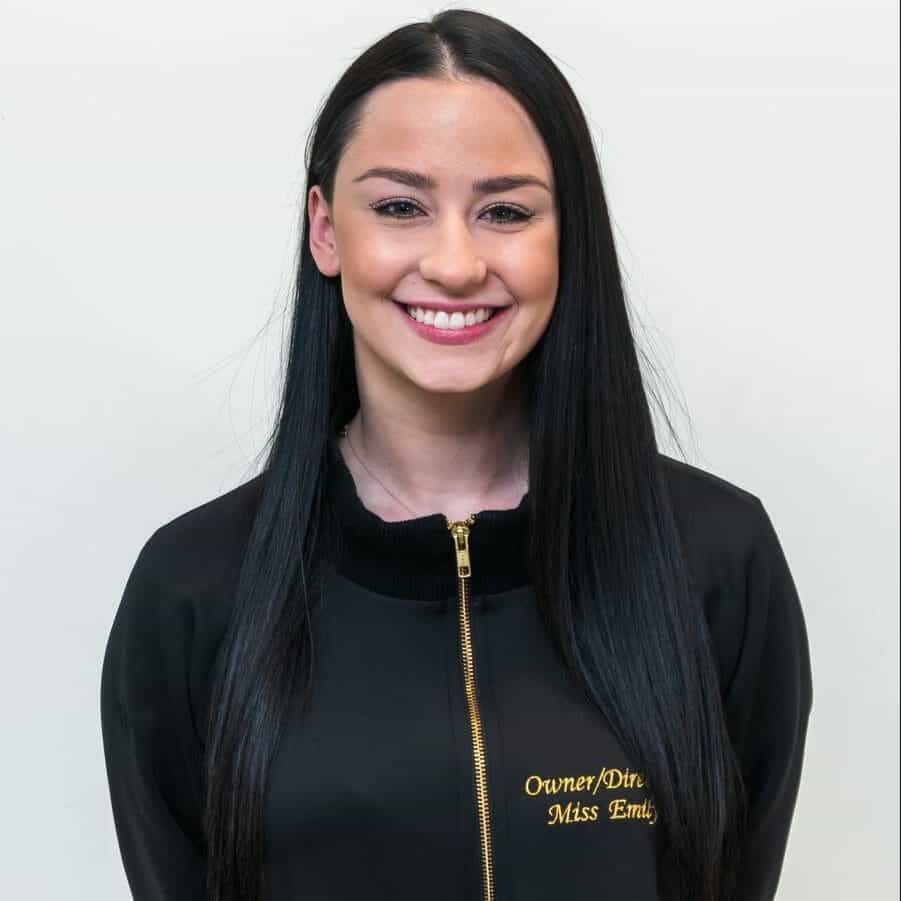 Origin films is professional and very friendly to work with. Very impressed with what they've done so far for my dance studio! Danny and Pouya always make sure your happy with the end result.
Thanks again guys!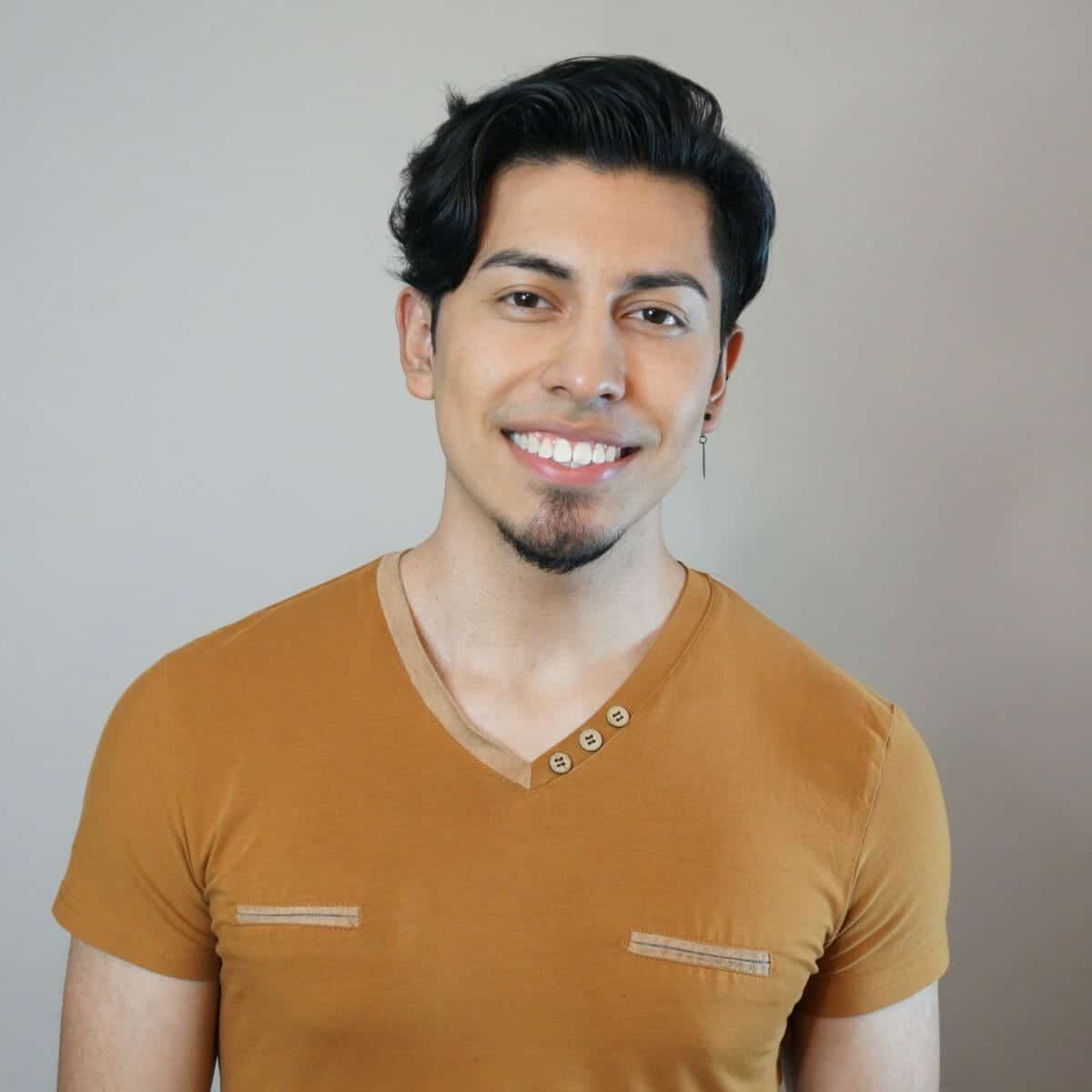 Working with Originfilms was handsdown the smoothest and most professional experience I've had with a film production company. I am incredibly thankful for Danny and Pouya's expertise in bringing visions to life!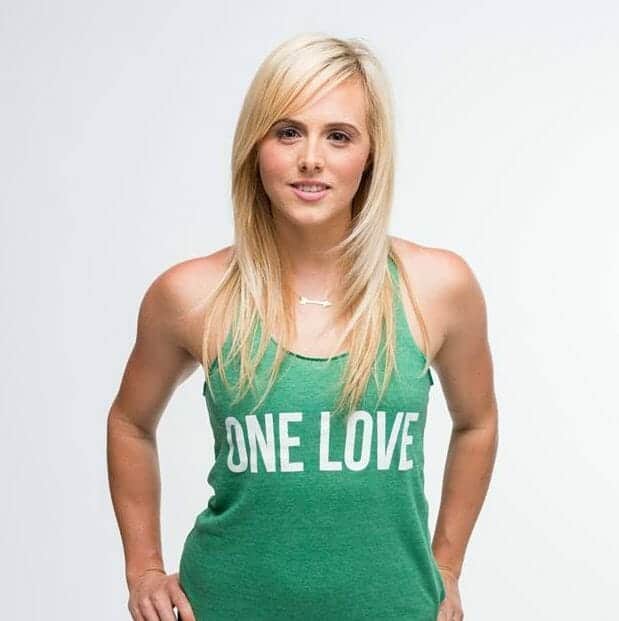 Working with Origin Films was amazing! They helped to bring clarity to our video concept, had great vision and executed everything in a professional and timely way. Not only were they a pleasure to work with, and amazing human beings (that's important to us yogis) but delivered a final product that we love! Can't wait to work with them on our next project!!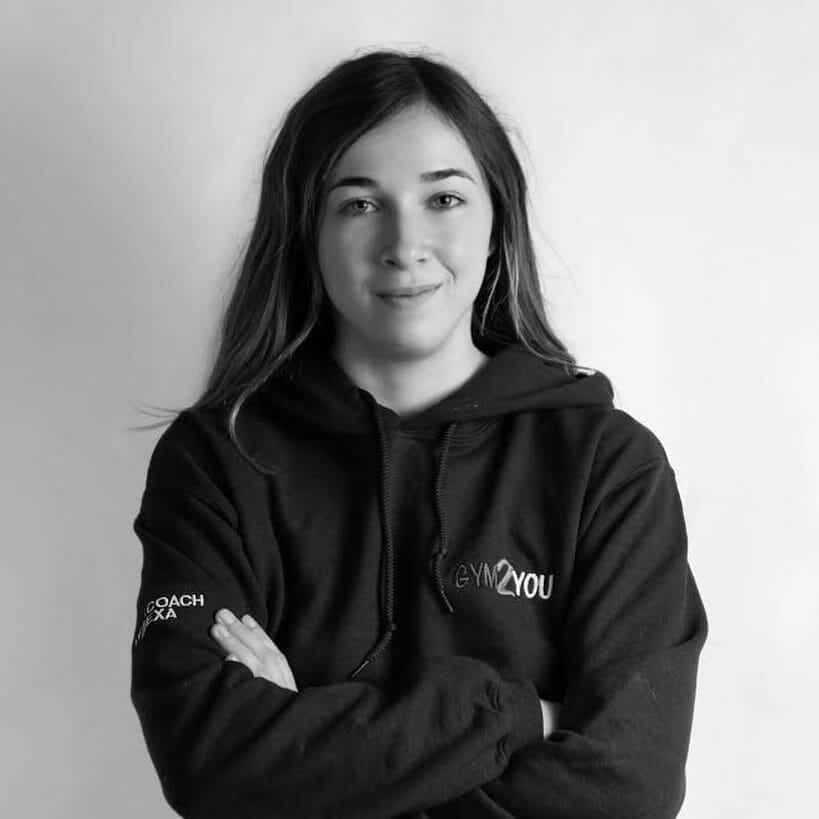 Origin films is truly a pleasure to work with. I was impressed with how professional they were with not only my self but also with my clients. I really like how comfortable I feel with them and how they make the whole experience enjoyable and exciting. I'm looking forward to working with Origin Films again soon!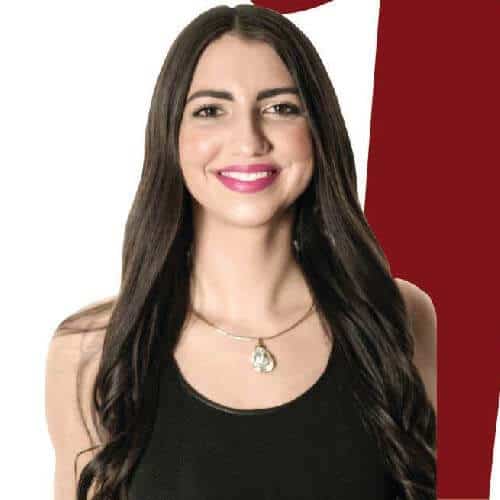 Origin Films did an amazing job with my professional headshots for my personal and business page. Danny is a great photographer that made me feel really comfortable during the photoshoot, and offered excellent direction for poses. I would HIGHLY recommend Origin Films for any photography needs!!
Video Production Services – Here's how it works
Industries we've worked with