5 Tips to Create the Best Promotional Video for Any Product
Have you ever seen a promotional video that stays in your mind for a very long time? An ad that makes the product look so appealing that you want to buy it right away – even if you don't need it.
As a business, your ultimate goal should be to create a video like that. If you start exploring the deep waters of promo videos, it's easy to get overwhelmed by the amount of information everywhere.
Thankfully, it doesn't have to be that complicated. Here's the best guide to creating an exceptional promotional video for any product.
What is a Promotional Video?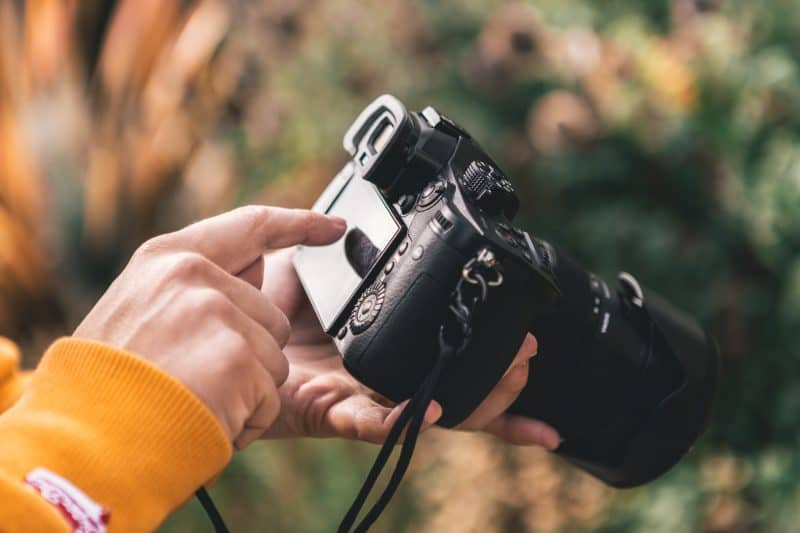 A promo video is the foundation of any good marketing campaign.
Whether you're planning to launch a product or service, announce a sale, or host an event, then a promo video is absolutely essential. Anything that advertises one or more elements of your business can be defined as a promotional video.
Not every video can serve a promotional purpose though. The video needs to be appealing enough to resonate with the audience.
How to Create a Promotional Video
Regardless of your brand appeal, audience, or product/service, here are a few tricks that can help you create the best promo video.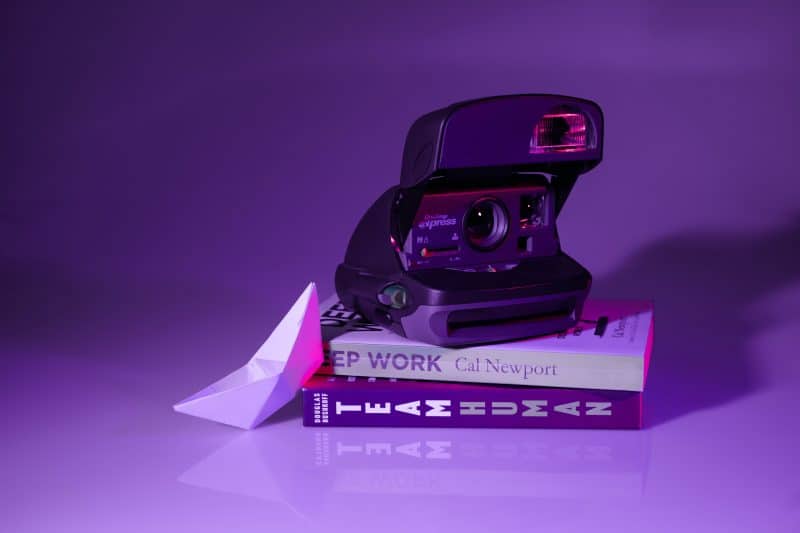 1. Planning
Your promo video should be able to share your vision with the audience. The content should be easy to digest and focus primarily on the audiences' perspective. Planning can help you live up to the customers' expectations through every stage of the sales funnel.
Goal Setting
The first step to planning for a successful promo video is to set the right goals. Your goal could be to create brand awareness, get more sales, increase customer satisfaction, or anything else.
Set the Duration
Your target audience might not sit around for a 2-minute promo video. The best strategy is to keep the promotional video as brief and concise as possible. Typically, brands opt for a 15-second duration to keep the audience interested while representing your brand message.
Finalize a Budget
If you don't plan for finances properly, then your promo video could exceed the marketing budget by a huge margin. Even though the video needs to be high-quality, you can finalize a budget before the pre-production and post-production process. This makes it easy to hire talent that suits your budget and editors who are suitable for your brand.
2. Preparing for Production
Once you've finished planning for the promo video, it's time to step right into the production process.
Before you pick up the camera and start recording, it is important to give your promo video a proper direction. Consider what theme your promo video should have and how you plan on achieving that.
Then, you should define a tone for the entire video. Do you want the promo video to be serious, humorous, or glamorous? The answer depends on what product or service you are promoting.
If you're selling makeup products, then maybe glamour is the best tone for your target audience. If you're selling lawyer services, then the promo video should be as serious as possible for a mature target audience.
Depending on the theme and tone, you can start preparing your script and storyboard. Try visualizing how you want the final promotional video to look like. With that image in mind, you can easily work towards translating your vision into reality.
3. Make Best Use of the Camera
Irrespective of your resources, try to experiment as much as possible with the camera. This involves trying different angles, lighting, and types of footage. If you want a promotional video to get on the trending page, then you need to be creative.
We recommend shooting with natural light as it makes any product pop on camera. Depending on the product, use contrasting color palettes throughout the video but make sure you stick to colors that complement each other well. Here are a few more photography tips that you can use for the promo video.
When selling a product, try to capture as many angles of the product as possible. This technique can be used to represent the adaptability and functionality of your product. Even if you are selling something as simple as an umbrella, try to make it look like something every customer needs in their life right now.
If you don't have the budget to hire an entire army of producers and animators, then you can always film a stunning video with just your phone.
For a more cost-effective solution, try combining new footage with some stock footage to get the results that you desire.
4. Appeal to the Audience
Nobody likes boring videos anymore. To appeal to the audience, you need to add some compelling music, captions, and motion graphics.
Multi-billion-dollar companies like Apple create the best promo videos because they speak to the customer directly. Even if they're just showing off the new iPhone, they will show you multiple different uses of the phone within 15-seconds with some killer editing techniques.
Consider using a few animations, upbeat music, and always remember to add voice-overs or captions. All you need are the right tools to gain complete control over your editing process. We recommend using Adobe Premiere Pro or Final Cut Pro to get the best results.
5. Don't Forget to Promote
Sounds a little paradoxical to promote your promotional video, but that's exactly what you need to do.
When you start taking video marketing seriously, then you should be posting your promo video on social media accounts. Put the video everywhere consumers would see – whether that's Facebook, Instagram, TikTok, or anything else.
Companies forget that they can even put their promo video on newsletters and their own website. Adding a video to your landing page can boost your conversation rate by 80%!
If you're working on an email marketing strategy, feel free to add the video to the email to reach a wider audience. Even when customers come to your website, your promo video can nudge them to make a purchase instead of leaving the cart abandoned.
With these tips, you can create the best promo video for any type of product. Most importantly, you should remember to keep your audience in mind and create something that they would love to watch.